6 Tips to Help You Get Your Agile Certification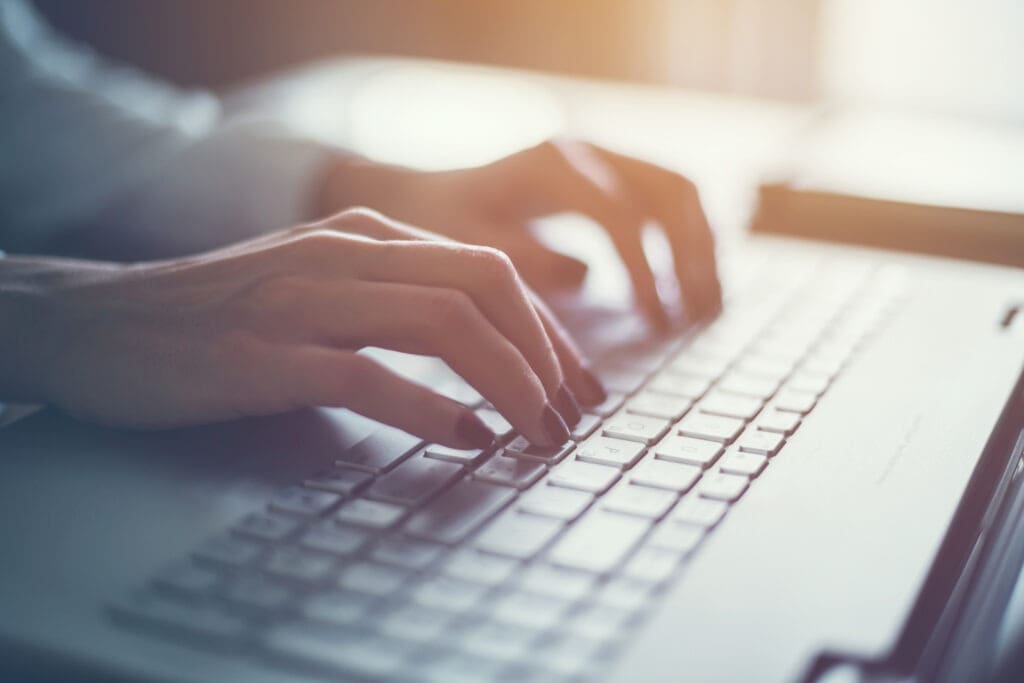 The greatest doers of our time discovered their agency by questioning the way we get things done. They asked, is there a more efficient way we could be doing this? And do I play a role in being part of the chaos?" It turns out that we do have a role to play, and we get to determine the way that cascades through every single person we interact with.
Agile coaching has become a prominent instrument utilized by organizations across the globe. If you're curious about what it takes to become an agile coach, you're not alone. A quickly growing industry, the need for agile coaching persists. Enterprises seek rebirth in a way that they haven't before thanks to the pandemic.
If you're ready to pull the trigger on prioritizing self outcomes, here are 6 tips to help you get your agile certification through online agile training.
1. Visualize Your Agile Certification
Becoming an agile coach means embarking on a quest to own your role in your own prosperity. Visualizing self-organization can magnify the way you perceive your own reflection. In order to see tangible results, designing something unyielding that fosters what you are trying to accomplish, and why, can be incredibly valuable.
Consider making a vision board. No, really.
Take the time to draw out your own workflow. Say it out loud, work on your inner monologue, and clean your desk while you're at it. Only through envisioning this resilient work can you truly allow your own progress to manifest.
2. Inquire
An enormous piece of the puzzle relies on inquiry.
We're fortunate to have the dynamism of technology in the palm of our hands, 24.7. In order to determine your next steps forward, reach out to some of the coaches that you know. And if you don't know any coaches, consider joining a meet-up group or a local agile community space.
Any agile coach knows that this inquiry is an essential part of this process. Jot down a list of questions that you have and strengths that you bring to the table.
3. Check Yourself
If the inquiry was a challenge for you, it may be time to check yourself.
We get lost in the yearning for something better for ourselves that we lose our focus and silence our passion as we fall back into specific behavior patterns. Figure out what your best work would look like in a coaching role.
If your forte is helping teams grow, a Certified Agile Team Coach might be the best route for you. This would place you in a position to support teams in their growth and work with first-tier management.
If you find yourself drawn to serving teams with a wider, product-focused, mindset, consider becoming a Certified Agile Product Leader. This role means approaching an enterprise on a macro level to support them in transitioning from a waterfall mentality to an agile one through product backlogging, vision, and supporting clients or stakeholders.
4. Utilize Resources
Knowing your resources is the first step in utilizing them appropriately.
When you take the plunge and dedicate yourself to the methodology, you will begin to create self outcomes. You may ask yourself, "what is my plan to find an opportunity for growth here?", and you will learn from doing.
Not tomorrow, not on Monday, right now, at this moment. Connecting with your resources means starting projects and finishing them. And eventually, you fine-tune those skills enough to merit teaching teams to do that same work on their own.
5. Networking
Spending time at conferences, joining webinars, and collaborating with aspiring agile coaches in your network offers you a foundation to build a stable algorithm.
Building rapport with your agile community can afford you opportunities you have only dreamed of. Not only will you dive into the interworkings of agile practices, but you will also surround yourself with like-minded individuals who are ready to share their organizational dexterity through self-discovery
6. Mastery
An agile certification requires mastering a specific branch of coaching.
So whether it's technical mastery, business mastery, or transformation mastery, finding your niche is part of the way you determine what you're best at. You may notice the need to fine-tune these skills:
Teaching
Mentoring
Facilitating
Coaching
When you become a coach, you will partake in retrospectives. Retrospectives offer you the chance to change the way you make decisions at work. You can start now by asking yourself what's going well for your career, what needs improvement, and what needs to be changed entirely.
The discussion that follows (in this case with yourself), is about optimizing your productivity and absolving blame from the situation. When you serve teams and entire organizations, you will find that opportunity becomes more reachable as you grow.
Starting now, the values and principles you adopt will carry you forth into your own training program. You will perfect various methodologies and develop specific tools to enhance your life, and everyone you come into contact with.
In order to lead by example, you must be willing to sit with your own areas for growth.
Learn Agile
It's hard to commit to becoming a better version of the you that's brought you this far. And to truly flourish, there is harder work to be done.
With online agile courses, you offer yourself the chance to show yourself, and others that intangible pieces of us can be taught.
If you're ready to pull the trigger, head over to our website and connect with a team that is ready to support your path to receiving your agile certification.