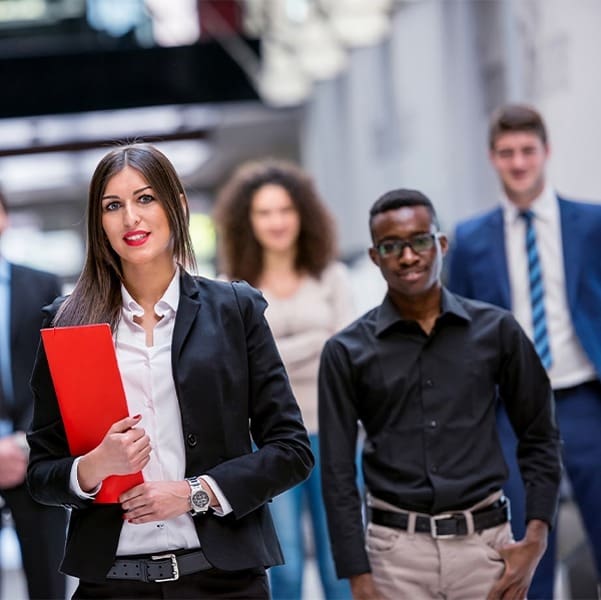 OSP International is a KnolShare affiliate partner.  We resell the PM PrepCast (PMP training and PMP exam simulator) and Agile PrepCast (PMI-ACP training and PMI-ACP exam simulator) to provide our customers with a broad set of tools to improve their capability.  The end goal is to make sure you are on a journey toward achieving your level of awesomeness.
A project is temporary in that it has a defined beginning and end in time, and therefore defined scope and resources.  With addition of agile practices, agile project management will serve customers to become nimble with the ability to inspect and adapt to market conditions and customer demands faster.
Project management processes fall into five groups:
Initiating
Planning
Executing
Monitoring and Controlling
Closing
Project management knowledge draws on ten areas:
Integration
Scope
Time
Cost
Quality
Procurement
Human resources
Communications
Risk management
Stakeholder management
OSP International - PDU PrepCast and Podcast
I can't say enough good things about your product. I took 4 practice exams. I scored between 72-78%. I felt like I was in a good place before going in and I understood from your statistics I had a good chance of passing. Not only did I pass but I was Above Target in every single area. The simulator is a very accurate representation of the exam. In fact, I think the simulator may be a little harder in some cases. You have a great product and it was well worth the investment. -- John P.
The PMP Exam Simulator is very close to the actual exam. I am certain it was a crucial part of my success in taking the actual exam. I scored AT in all 5 domains. I highly recommend it. -- Nathan Boling
Yes, the PMP® Exam and the formulas are complex. But The PMP® Exam Formula Study Guide™ was created specifically to provide you an easy reference and study guide. It is your authoritative source to all the formulas and values you need to master for the PMP® Exam.  It enhances your study experience and maximize your study efficiency by focusing on the mathematical concepts and you get more than just a list of the formulas. You also get explanations of the rationale behind them, so you can do the math and interpret results.
Master the Knowledge, Skills, Tools and Techniques that are not taught in regular project management classes.  You better learn these concepts if you want to pass the Project Management Professional (PMP)® exam.
Andrew Hermetet - "PM PrepCast was instrumental in passing my PMP. Their practice exams are the closest to the real thing of any test out there. With the knowledge that I was passing their practice tests and quizzes above target, I went into my exam calm and confident and passed above target in 2:30."
Prepcast has the best practice exams for a number of reasons:
1. Their questions are the most similar in language and difficulty to the real test.
2. They explain the motivation and identify trick words in the questions.
3. They tell you why the right answer was right.
4. They tell you why the wrong answer was wrong.
5. They tell you the reference pages in the PMBOK Guide for further reading.
6. The user interface is the closest to the real test. (i.e. mouse buttons do the same thing etc.)
I'm definitely recommending them as a study tool to my friends/colleagues that are getting their PMP certifications.
Shahroz Javadian - "I found the podcasts very informative and easy to listen; quality of the material is also of the lightest caliber. I am sure without them, I would have found the test much harder. I highly recommend the prepcasts."
The Prepcast really helped me ace the PMI-ACP exam with an 'Above Target' score. It is easy to follow and understand and succinctly explains the concept. I would recommend this to anyone who is serious about passing the PMI-ACP exam. -- Felix Simon
Understand agile principles, methods, and approaches and know them like they are second nature when working on or leading agile teams.  Prepare with 480 realistic PMI-ACP exam sample questions.  Get over one-hundred exam-relevant video lessons with the course. Achieve the deep conceptual understanding of agile tools, techniques, knowledge, and skills, that is required for the exam.