Unlock Your Leadership Potential with Generative Leadership!
Leadership is not just about having a title. It's about fostering growth, innovation, and transformation in oneself and others. In the Generative Leadership to Thrive (GLTT) cohort, we dive deep into the heart of leadership that truly makes a difference. Whether you're a budding leader or a seasoned executive, this course is crafted for individuals eager to drive change, inspire teams, and positively impact the world. It's time to elevate your leadership, embrace innovation, and shape a brighter future.
What people are saying about us?
Thank you so much for all your hard work in getting the teams trained and prepped for big room planning. I appreciate your coaching style, you have a great way of lifting people up and encouraging them. I am so grateful you are part of the team -- Amy PetSmart
Thank you for leading the cross functional workshops, coaching teas to align on challenging situations and aligning to increase collaboration. Byron -- Apex Systems
Your training and facilitation helped to transform a group of individuals into into an effective team to start a SCRUm project at Tucson Electric Power (TEP).  David -- TEP
For People seeking Business, Executive, and Organizational Coaching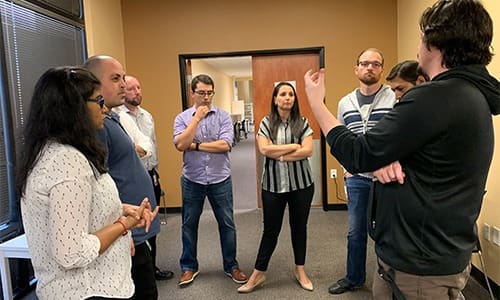 Learn to enable thought-provoking leadership skills that inspire fluid organizational flow.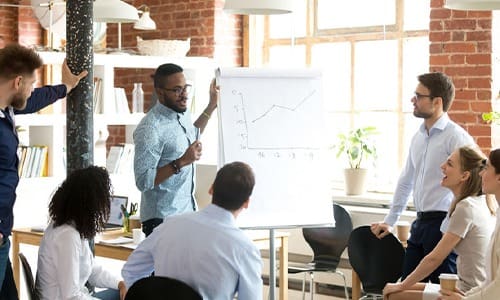 Learn techniques to recycle process efficiencies, constantly reassess project value, and inspire an environment for your team to thrive.
Business Agility For Enterprises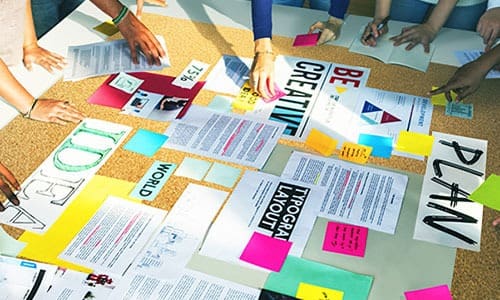 Create an environment for the whole organization to respond to opportunities and threats using frameworks, innovation, and collaboration.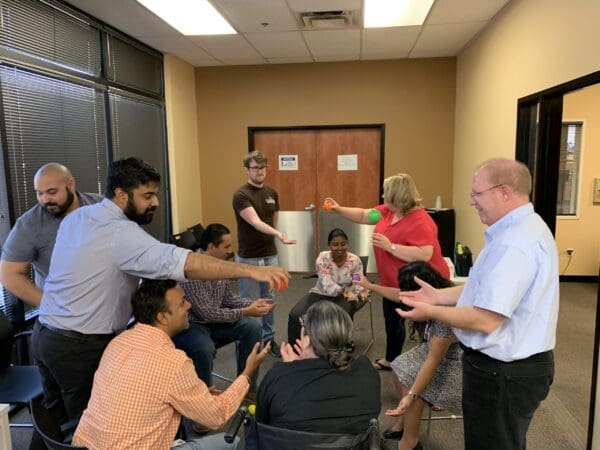 We partner with your firm; we conduct a thorough analysis of your challenges to collectively seek the best solutions.
Gain more tips, tricks, and insights from our Blog articles and Videos. See our certified Agile professionals in action teaching other teams like yours.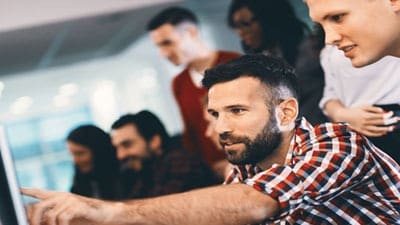 Get a one-on-one consultation with Dr. Dave, a renowned leader in Agile coaching.