Agile Product Leader / Product Owner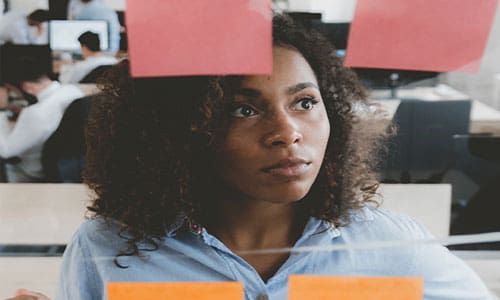 An Agile Product Leader (APL) is responsible for maximizing the value of their Development Team, which in turn maximizes the value of their team's product. It is a challenging role due to the number of interactions he or she will have with various members within the organization. While working with a Development Team, an APL may partner with internal and external customers, solutions architects, and Agile Team Coaches (Scrum Masters), as well as their Agile Development Team. But no matter who the APL is working with, his or her focus remains the same: describing the customer's wants and developing innovative solutions that allow the organization to thrive.
Get the Certified Agile Product Leader (CAPL) - I Certification
How can you become an expert in Agile leadership and help your team get to the next level? By completing the Certified Agile Product Leader I (CAPL-I) certification! The certification uses curriculum based on the Scrum Guide and is consistent with popular Scrum Product Owner certifications.
Through this Agile Leaders Course, you will learn how to maintain the stakeholder's vision while maximizing the value of work by the Development Team. You will be able to demonstrate an understanding of topics including:
Product vision
Product backlog management
Release planning
Working with customers and/or stakeholders
At the conclusion of this course, you will be able to do the following:
Define product purpose and strategy
Define a Product Backlog
Understand customers and users
Test product assumptions
Work with teams to provide product requirements
Measure product return on investment (ROI) and value
What People Are Saying About Dr. Dave
"Dr. Dave provided Product Manager and Product Owner training to my organization and coached us in agile practices. Dr. Dave played an instrumental role in preparing our teams for Big Room planning by helping us prepare Epic Hypothesis definitions and product backlog.  He conducted value stream mapping activities with our business team that helped to tease out a Product Manager role based on organizational design.  As COVID changed the landscape, he was able to quickly adapt breakout sessions and team collaboration activities to accommodate a virtual working environment." – Terrie
Watch the Agile product Leader (APL) / Product Owner (PO) Role Video