Cryptocurrency – Manage Chaos with Agile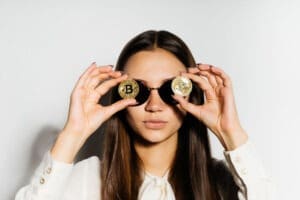 Launching an Initial Coin Offering (ICO) is a Big Hairy Audacious Goal (BHAG). Planning and facilitating delivery of the ICO offering to market is best realized with an Agile practice. Agile practices are made for responding to change and the key constant for delivering the ICO to market is change. If you plan to launch an ICO and would like to understand how the use of an Agile practice would help increase certainty of delivery.
We support lean thinking and agile life skills education through the 5 Saturdays program. Visit www.5Saturdays.org to donate your time, money, and knowledge.
Checkout Dr. Dave's latest book Elastic Minds: What are you thinking? On Amazon.com. You will also find his book Transforming your leadership Character: The lean thinking and agility way on Amazon.com
Copyright 2018 KnolShare