Elastic Minds: What are you thinking?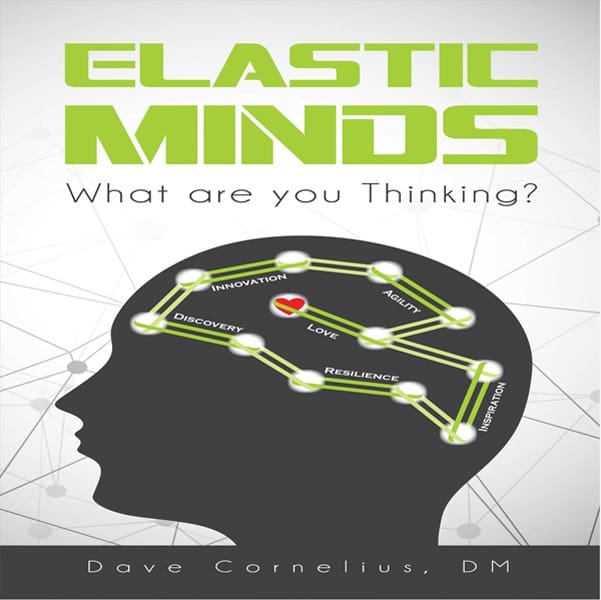 Abstract
Elastic minds are creatives that reimagine ways to create businesses, define how people engage in learning, and create tools to change markets. People who possess the ability to think elastically produce game changing outcomes that are available globally. Each chapter includes the stories of several small business owners and leaders thriving to achieve goals and sustain the American dream, which is to be self-deterministic.
In the chapter titled "The Power of Observation", Tracy Treacy leadership profile describe her journey as a private practice Therapist.
Dr. Dave Martinez leadership profile highlights his journey as a high school principal in the "Continual Learning" chapter.
Kevin Castle, the Managing Director of a technology consulting business is profiled in the "Climbing the Mountains – Clearing the Hurdles" chapter.
In the chapter "The Story of Getting There", Tammy Hawkins, Managing Director at Experis tells her story.
Richard Dolman, Vice President at Agile42, gives insights into his leadership experience in the "Smaller and More Frequent Delivery" chapter.
Alicia McLain, Business owner of Operational Innovations highlight her growth as a leader in the "Learn fast – Inspect and Adapt" chapter.
In the chapter "You don't know it until you do it", Jill Freeman Stack, Principle at Jill Stack PR gives her testimony of her career growth into business ownership.
James Wright, Agile Marketing Coach, tells his story of triumph in the "Check the Rearview Mirror" chapter.
In the chapter "Pay it Forward for Those Who Follow", Wes Kliewer Director of Learning at Project Insights, tell his story.
Bobby Cooper Jr. Owner of El Cheapo Lift share his powerful moments of courage in the "When You Fall Stand Again" chapter.
My hope is for you to exercise your elastic mind and find what is your motivation and purpose in life.
About the Author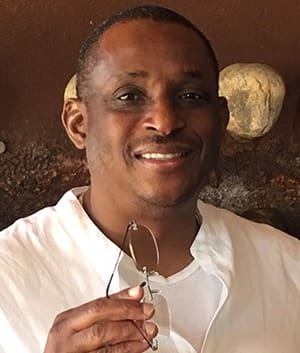 Dr. Dave Cornelius is a lifelong learner and frequently shares various topics on his podcast "KnolShare with Dr. Dave," hosted on www.GrokShare.com and available on iTunes and Google Play. Dr. Dave is the founder of 5 Saturdays, a program empowering students to become leaders in business and Science, Technology, Engineering, Agile, and Math (STEAM) fields. You can learn more about the 5 Saturdays education outreach program at www.5Saturdays.org. He is a man of faith, husband, and dad, and is active in both his local and global communities. Dr. Dave believes we can make a difference by sharing our cognitive surplus and experiences with our families, people in the community, and colleagues at work. He stands affirmed that his elastic mind came from the people who poured into him throughout his life and gave willingly without holding back the truths that he now knows.
Dr. Dave specializes in coaching, training, and leading collocated and distributed teams to deliver quality innovations from concept to cash. He has also held several leadership roles in IT, business, and nonprofit organization.
Book Reviews
T.G.: This is a great and very profound book. Every time I read a book, I look for something new, something that will capture my interest and keep on reading, this book has that ability. I thought at first, tell me something I don't know yet, but as I was reading, I was amazed at confirmation of what I knew before about life and has forgotten as time passes by. It was a reminder of my life and my struggles as I was building my work experiences. It brought reminiscence of my drive to succeed, and how I mindfully orchestrate the path that I laid bricks toward success. I just kept on reading and it ignites the drive to do better because the laying of bricks does not stop as the direction changes. You just need the elastic mind to recognize the flow and move with it. I highly recommend this book to everyone.
D.B.: This book creatively teaches the academics of the six forms of elastic minds thinking through stories of numerous innovative leaders. It's a fast, educational and applicable read, and worth keep close-by as a reference tool!