Professional Agile Training Courses
KnolShare (Knowledge Share) offers online and instructor-led Agile courses that build stronger teams to deliver products and services to market faster.
KnolShare supports Diversity, Equity, Inclusion, and Belonging
We want everyone to bring their complete self to work.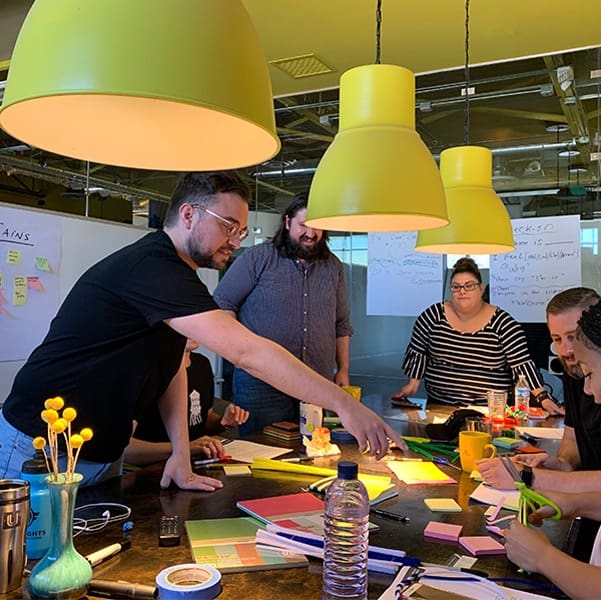 With KnolShare Professional Agile / Scrum Training Courses You Will Learn To:
Build engaging teams
Satisfy customers
Enable emergent Agile Leaders
Lead thriving business
With KnolShare courses, you will evolve your Agile organization around the delivery of exceptional value. Enjoy the benefits of engaged team members who are eager to contribute. Explore some of our available courses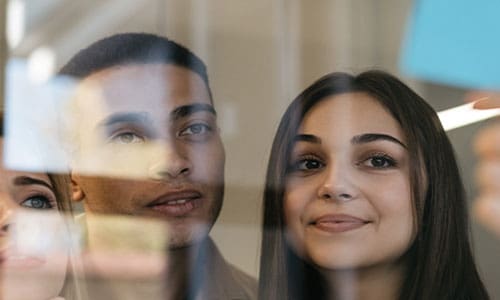 For Scrum Masters & Agile
Team Coaches
Be a servant leader and boost productivity by coaching your development Team to be self-organizing and cross-functional.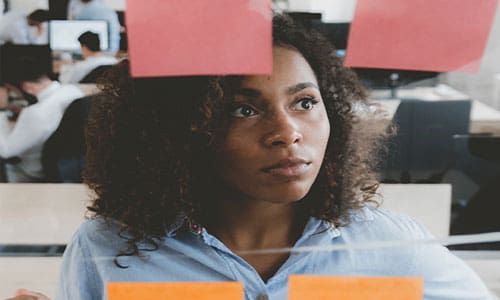 For Product Owners &
Product Leaders
Learn how to maintain the stakeholder's vision while maximizing the value of work by the Development Team.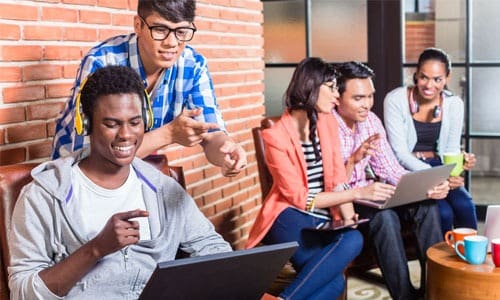 Learn how to be a more effective Agile Developer by planning and delivering your incremental "Done" tasks for the product.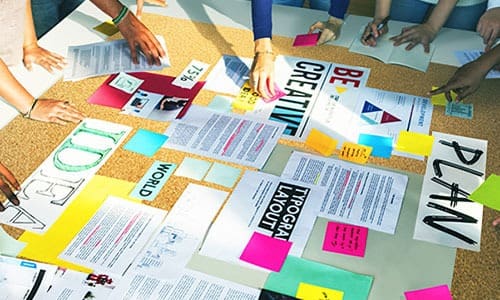 Business Agility
For Enterprises
Create an environment for the whole organization to respond to opportunities and threats using frameworks, innovation, and collaboration.
Thank you so much for all your hard work in getting the teams trained and prepped for big room planning. I appreciate your coaching style, you have a great way of lifting people up and encouraging them. I am so grateful you are part of the team -- Amy PetSmart
Gain more tips, tricks, and insights from our Blog articles and Videos. See our certified Agile professionals in action teaching other teams like yours.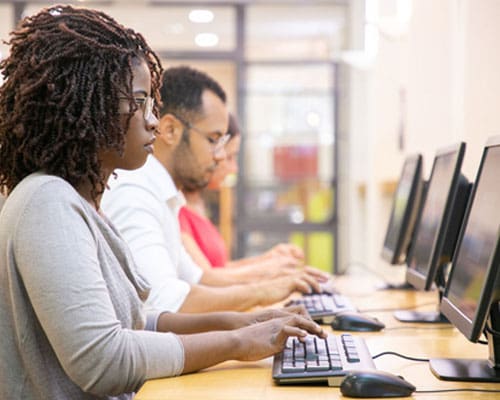 Agile Solutions Architects Courses
Learn how to develop guidelines and find the best technology solutions for product design and implementation.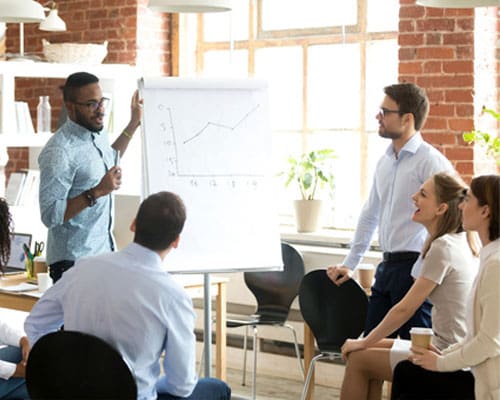 Learn techniques to recycle process efficiencies, constantly reassess project value, and inspire an environment for your team to thrive.
Build collaborative partnerships that move the needle and business agility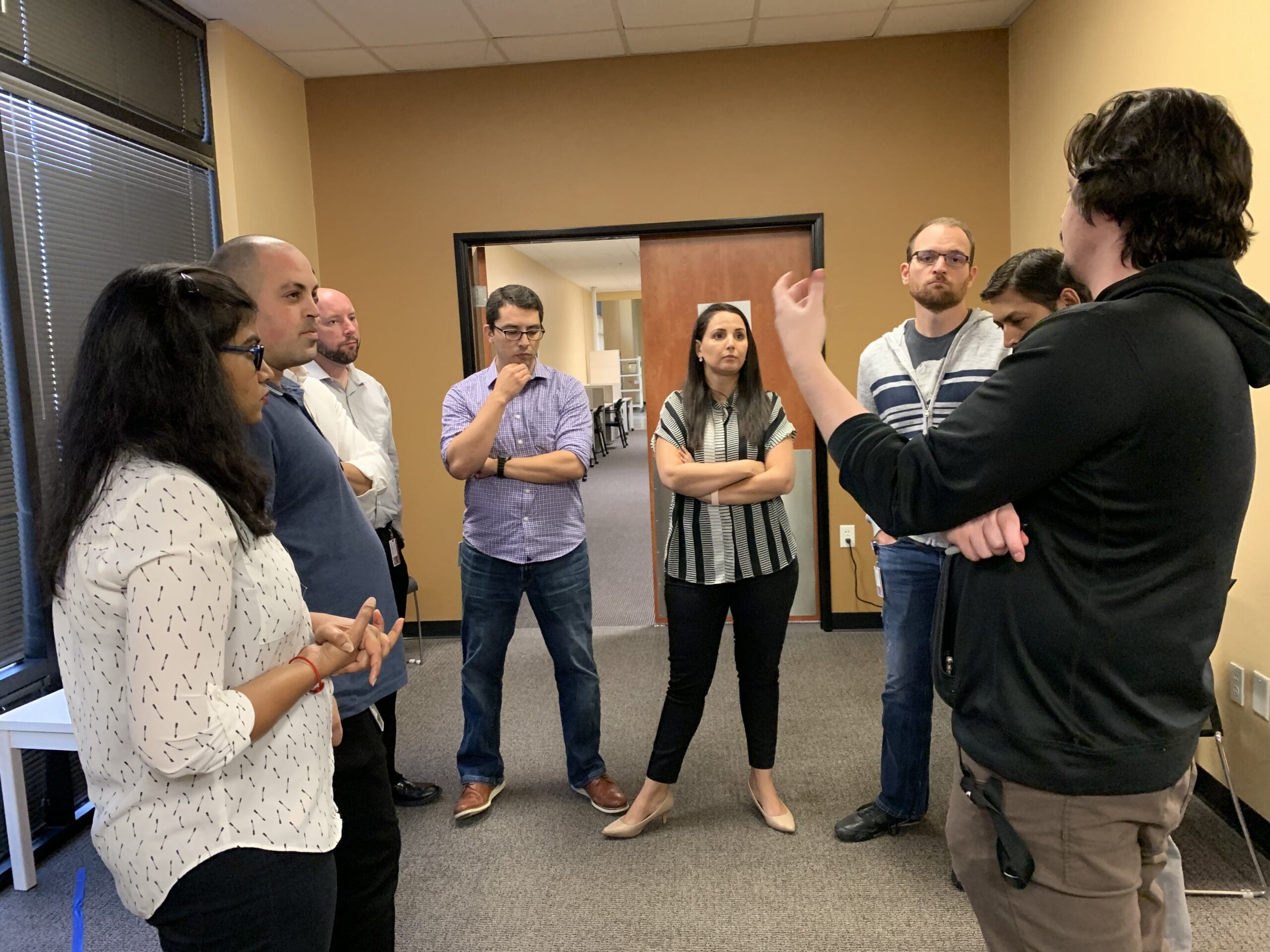 Business, Executive, and Agile Coaching
Learn to enable thought-provoking leadership skills that inspire fluid organizational flow.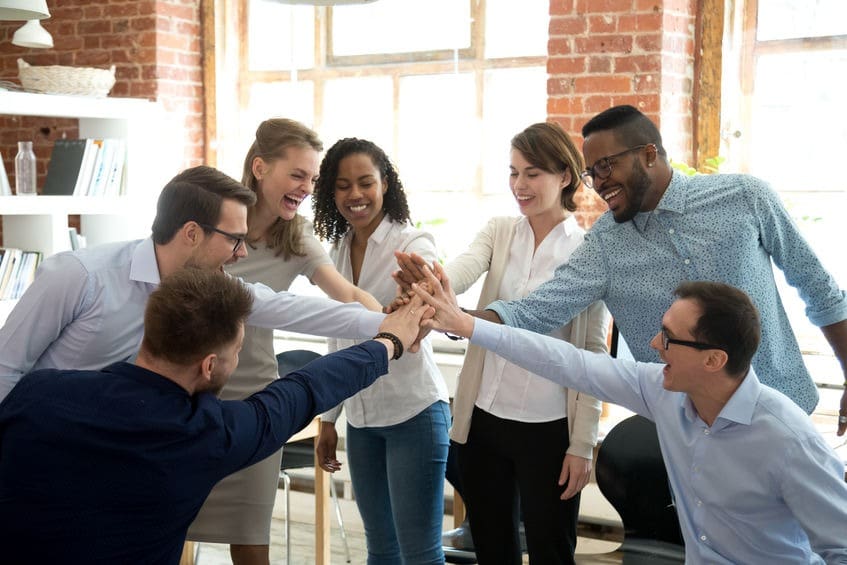 Measure Your Agile Teams' Progress
Use collaborative tools to measure and learn about your teams' progress.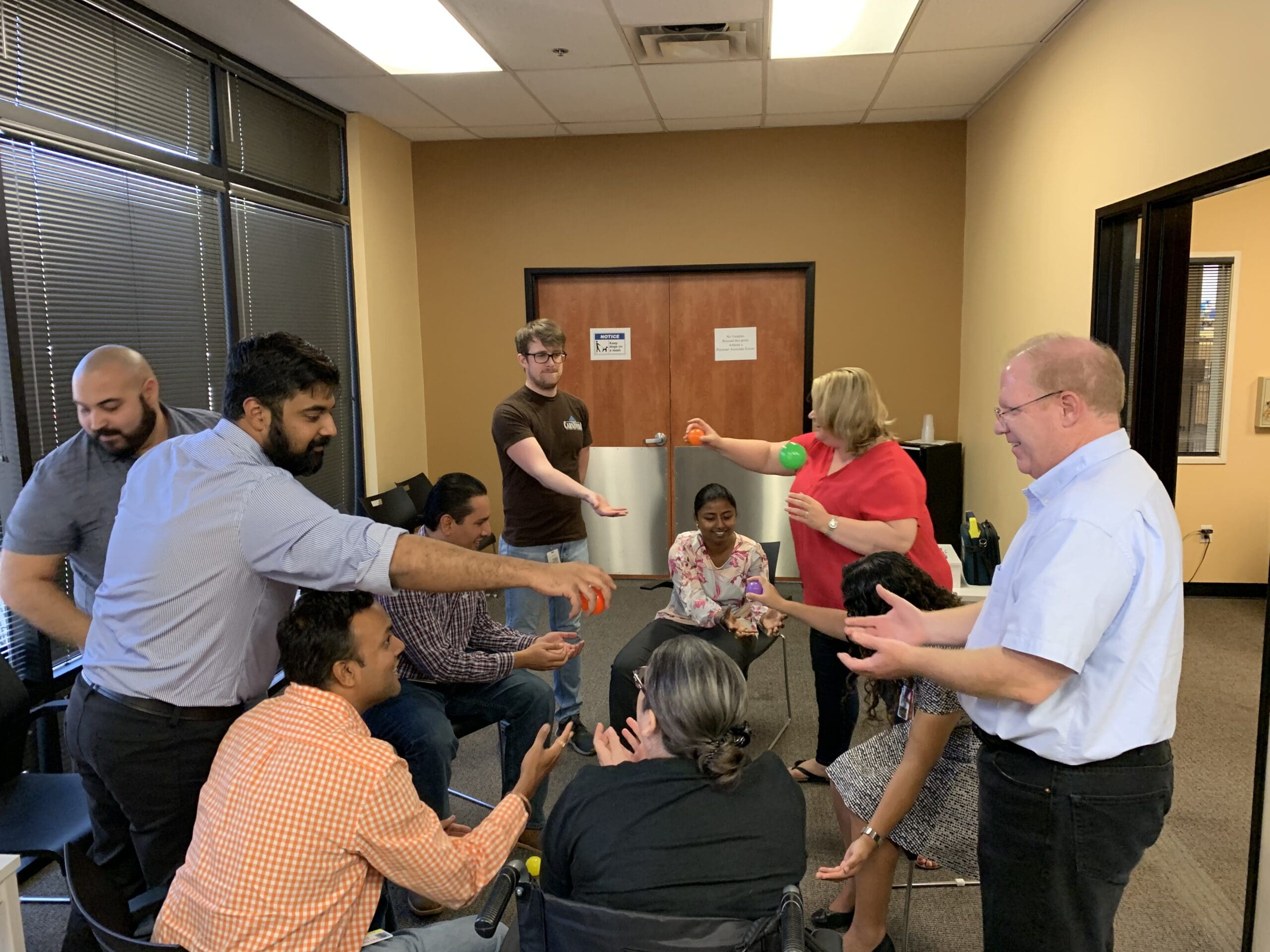 We partner with your firm; we conduct a thorough analysis of your challenges to collectively seek the best solutions.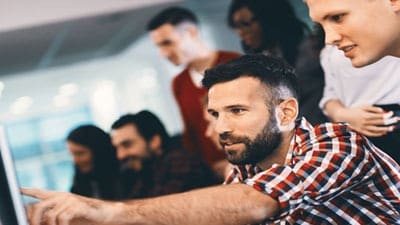 Get a one-on-one consultation with Dr. Dave, a renowned leader in Agile coaching.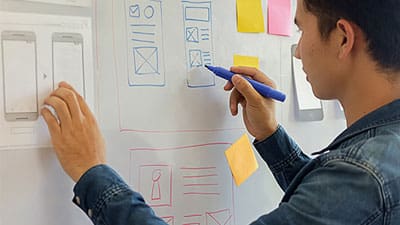 Win A 1-Hour Free Coaching Session With Dr. Dave
Register to win a one-hour free consultation with Dr. Dave. He shares his expert secrets with you. Don't miss out!