Why Agile Learning Is the Mindset to Get Us Through the COVID Crisis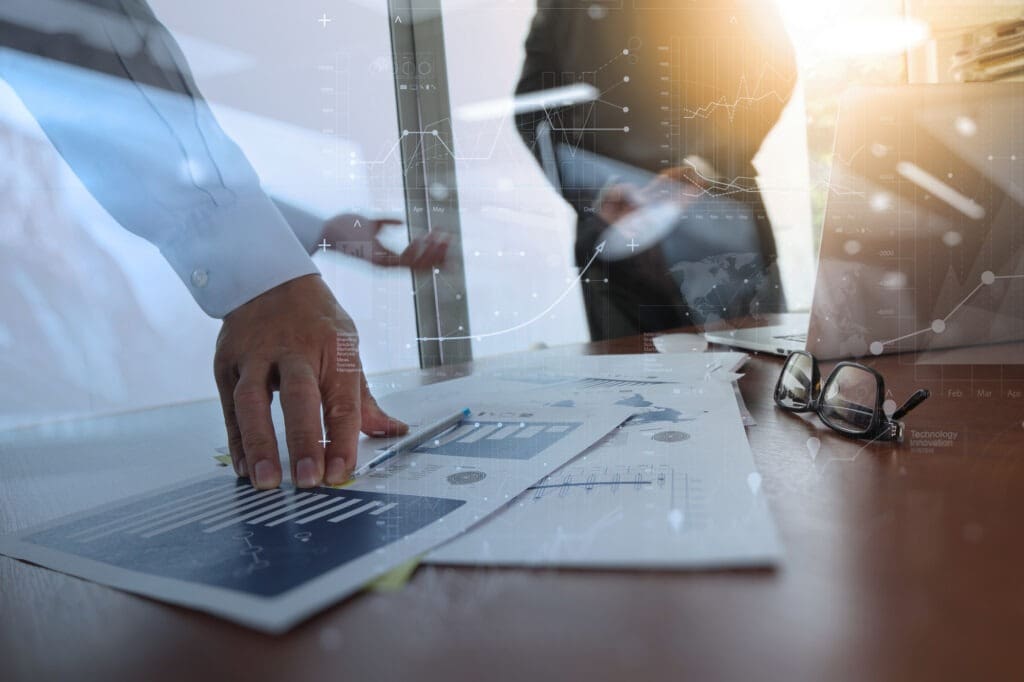 It doesn't matter who you are. COVID-19 changed everything for all of us.
Families and businesses around the globe realized just how fragile our lives can be. As a result, agility and flexibility are becoming the new norm. Many industries are shifting to new business models that weren't even a thought before 2020.
The education industry is no different. Agile learning is part of this new society we call "the new normal".
Adopting this agile learning mindset as we transition to remote learning is essential. Schools and faculty that adopt this mindset are going to be the most likely to survive as COVID-19 protocols continue.
If you and your staff haven't taken steps to implement agile learning in your own facility, we encourage you to do so. If you're struggling to see the benefits, we're going to outline what agile learning can do for you in the article below.
So, read along until the end. Let us help you and your team thrive despite the COVID-19 pandemic.
What Is Agile Learning?
The concept of agile learning is actually born out of the software development space. In 2001, development teams at Microsoft created the agile framework for their software engineering teams. These companies also implemented agile training methods.
The idea is that companies in this space need to be more "agile". This means they need to be able to adapt quickly to changing customer demands and software problems. I don't think anyone, including the minds at Microsoft, knew what they were starting.
Since the start of the COVID-19 pandemic, and the associated quarantines, "agile" has become the new buzzword. It doesn't apply only to software companies anymore. Companies in every industry are looking into how they can become more agile.
The driving force behind this new demand for agility is the transition to remote work. Companies are facing new challenges when it comes to getting things done. Any company that can adapt the agile framework successfully will be able to innovate, provide greater customer focus, and deliver their products with more speed.
The same is true for the education industry. Schools everywhere are focusing on how they can become more "agile" to produce the same, if not better, results for their students. Teachers and administrators are teaching lessons, proctoring tests, and grading projects in ways they never thought possible.
This is just one of the many reasons why agile learning and the agile mindset are going to be key to helping us get through this pandemic.
The Benefits of the Agile Mindset
Students are used to structure. pre-COVID, their days were spent waking up and getting to school in the morning. They would stay and learn all day, and then go home in the afternoon. If they played sports or did any other after-school activities, they would stay a little later.
But the COVID-19 pandemic is changing all of that. There's no "schoolday" structure to their day anymore. Most areas are making classes optional to attend.
The only requirement is that you complete your assignments by their due dates and take tests when necessary. This lack of structure can be crippling if you don't adopt the right mindset.
This is where the agile mindset comes in. Let's take a deeper look at some of the benefits down below.
Provide Structure
In a post-COVID world, everything is more fluid. The agile mindset provides some form of structure and rhythm to the education process. The agile framework makes this possible by providing regular work patterns.
Developing rituals, like having the same types of assignments due on certain days, or engaging in group activities remotely, help to keep this rhythm and structure throughout the day.
This can provide the "marching orders" students need for their school day. The agile mindset providing some sense of "normal" in this way can actually help with students' mental and physical health. It can also help the teachers remain healthy.
Give Students A Sense of Pride
Working with the agile mindset can also give students a sense of pride. It can be empowering.
Students are now responsible for themselves. Even children at the K-12 grade levels are given a new level of independence. Learning remotely at a grade school or high school level is similar to what students might experience in a university setting.
These students have to figure things out on their own. This will improve their emotional intelligence, as well as their grasp of the usual coursework.
Faculty Can Pivot
One of the best features of the agile mindset is its flexibility. Students, administrators, and other faculty are more nimble than they've ever been.
Educational staff can examine their curriculum on a routine basis. They can take a look at which methods are working and which ones aren't. Then, since they're not set up in a traditional school, they can adapt quickly without much getting in the way.
Of course, becoming skilled at this process requires some agility training.
Adopt A Simple Approach
Because everyone is working and learning remotely, schools are required to streamline everything. Processes and procedures that used to be complex are now distilled down into a simple agile learning course.
The result is that teachers and faculty are always aware of the next step to move work processes forward. Whether it's following the curriculum with their students or submitting grades, teachers are aware of what needs to happen to make progress.
This also makes substitute teaching much easier than it has been in the past. If a particular class needs a sub, for whatever reason, a substitute teacher can easily step in.
There are no difficult lesson plans or worksheets that the substitute teacher needs to follow. Everything can be handled with online resources. Teachers no longer have to worry about missing a day.
They can be sure that their students are getting the materials they need and covering the proper subject matter.
Owning the New Normal
Agile learning is the mindset necessary to own the new normal. COVID-19 is still very much a part of our lives. But that doesn't mean education has to suffer.
Students and teachers can rise above quarantines, social distancing, and other protocols by following the agile learning framework. For more information, contact our team today.
Knolshare is here to provide training and help people achieve awesomeness.