The innovation Catalyst, Leading with Empathy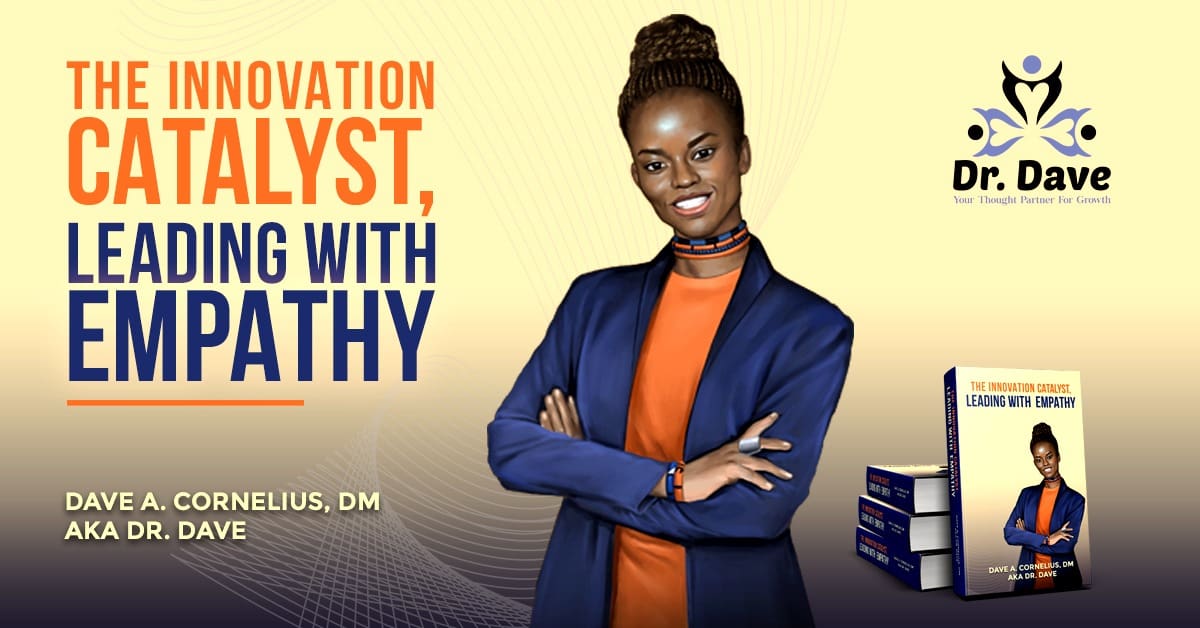 Ashanti MWendo has recently joined Avant-Garde Realities as the new chief product innovator. She is a natural-born disruptor, and ready to introduce new ideas to shake up the company. Her main goal is to introduce Generative Agile Leader (GAL) values to guide her team towards creating a high-performing organization. She wants to build a team based on mutual trust, understanding and creativity, and hopes to integrate her unique style into a company that needs a change.
During her first hybrid meeting, her new team is ecstatic to try a brand new way of working. They hop on board right away, and Ashanti encourages her team to select an agile framework that best fits their work, attracts and retains resilient people, and practices agility to build amazing products and services for customers.
After prioritizing initiatives using a Cost of Delay (COD) formula, the team determines the strategic direction of their projects. They come up with the following ranking activity results: mediocre customer loyalty, VR motion sickness, and technology modernization. Ashanti is pleased with the outcome and encourages the team to begin their customer-obsessed culture journey.
In her first year, Ashanti has created a new work style for the company, encouraged employees to express their personal needs to promote a healthy communicative work environment, and earned herself the praise of her peers and senior leadership team.
At the town hall meeting celebrating Ashanti's one-year anniversary, the AGR CEO congratulates her for her excellent work in improving customer sentiment and reducing motion sickness issues. She's rewarded by being put in charge of AGR's new entrepreneur and innovation initiative, which she plans to extend to underestimated local communities, colleges, and universities to bring new talent and thinking to the company. It's a big project, but Ashanti looks forward to another challenge.
Ashanti and her new team have set the bar incredibly high, and while she feels the pressure to keep up the work, she's ready to continue to prove to leadership, partners, and customers that she's moving the company into the way of the future.
Ready to find out more?
Ashanti's journey is a gripping tale of perseverance and triumph in the face of adversity.