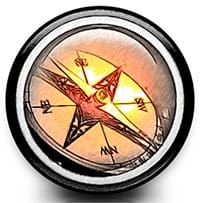 Agile and Lean Thinking Coaching and Training
.
Agile teams help organizations deliver innovations, which include products, services, leading practices, and business models.  Lean thinking and agile practices will help you sore when 1) problems are complex, 2) solutions are uncertain, 3) frequent changing requirements, 4) opportunity to engage customers frequently for feedback, and 5) teams are centrally located.  The mindset is to break complex problems into smaller solutions that can be delivered incrementally with quality and customer feedback.
We want organizations to be agile by practicing agility as part of each day's activities.
Our training and coaching includes the following:
Business agility
Scaled Agile Framework (SAFe)
Scrum
Kanban
Continual Delivery Dojo
DevOps