Jon Jorgensen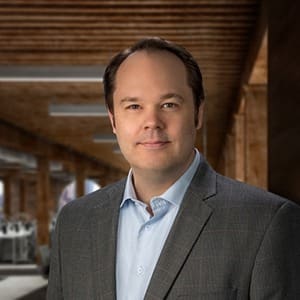 Jon Jorgensen has more than 25 years' experience working in projects and operations, across various industries ranging from heavy industry, and software development to financial services. Bilingual in Japanese, he has led the development of products, process and training for companies of all shapes and sizes, while living in North America and Japan for many years.
Jon collaborates with his clients to evolve Scrum, Lean, Flow, and Kanban patterns into an expanding array of contexts for better outcomes. Jon is an facilitator of Large Group Interventions, such as Open Space Technology events, to support transformative collaboration in communities inside and outside of corporate settings. The pattern emerging is that healthy, sustainable organizational cultures grow quickly, as a result. He is a contributor to the book Agile Coaching: Wisdom from Practitioners.  Jon co-creates social technologies, one of which is Leadership Scrum, and is featured on the Real Agile Thought Leader Hall of Fame and on the True North Consortium., as a Champion. Jon is an Organizer of Audacious Agile Conversations Meetup Group, the Lean Kanban, Agile & Self-Organization Meetup Group, Agile Open San Diego, Agile Open Arizona as well as Agile Coach Camp US West.
Aside from coaching executives, he volunteers to facilitate the learning of high-school students through the non-profit 5Saturdays.org.
You can learn more about Jon and what he's discovering about the ways people work better via. the following:
Linkedin:https://www.linkedin.com/in/waterscrumban/ Twitter Handle: @waterscrumban