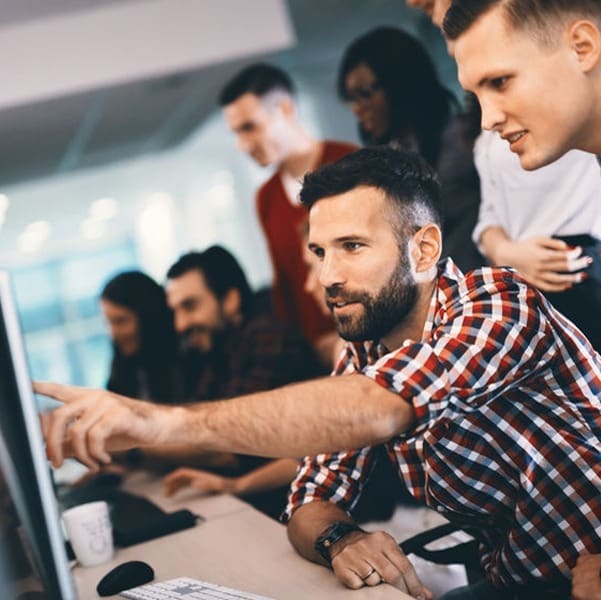 A physical space dedicated to immersive learning where delivery teams receive the support they need to grow and learn at an accelerated pace, including coaching and more.
Attendees include:
Agile Coach
Product Owner
Scrum Master
Development Team
The goal is to apply knowledge obtained in the Agile training to produce high quality products and services to be delivered to customers.
Ask us how we can help you achieve your level of awesomeness.