Diversity, Equity, and Inclusion (DEI) Coaching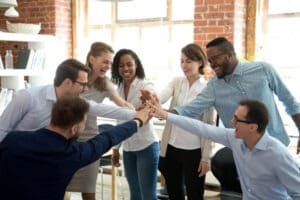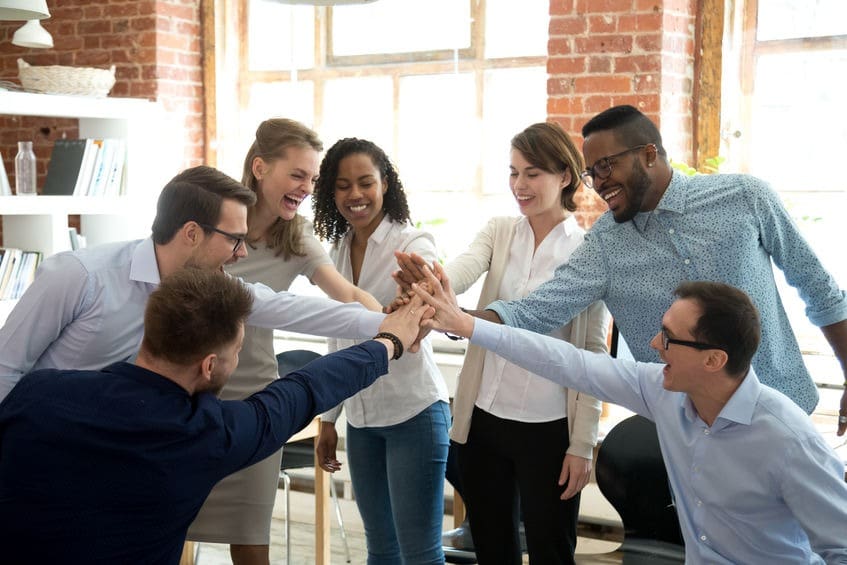 At the 2008 World Economic Forum, Bill Gates famously said, "There are two great forces of humans: self-interest and caring for others." At KnolShare, we believe that and people are successful when they practice a 'hybrid model' of both, which is why we encourage all Agile leaders to foster diversity, equity, and inclusion (DEI) in all their teams.
Diversity, equity, and inclusion are three key ingredients in the modern business environment. While diversity speaks to representation and is measured by a headcount or ratio by human attributes, inclusion means these diverse workers are being asked to contribute to the outcome. Equity ensures everyone receives fair treatment. With equity, people have equal access to opportunities and rewards.
Today's workplaces are becoming more diverse – but businesses must also become inclusive to ensure the psychological safety of their workers. DEI establishes an advantageous environment for the leaders, knowledge workers, and partners.
When people can contribute and share ideas, innovation increases across the workplace. In addition, collaboration and inclusion decreases the likelihood of legal troubles for the organization and attrition. Human Resources (HR) understand and can help navigate the legal pitfalls of people issues. However, coaching people to work together and demonstrate empathy can lead to lasting psychological safety.
How can your workplace practice Diversity, Equity, and Inclusion (DEI)? Key factors include:
Empathy for everyone: Take the time to understand and feel what others are experiencing.  Without empathy DEI will not be sustainable.
Inclusive agile leaders: Help people achieve their awesomeness without unconscious bias
Support authenticity: Allow people to bring their whole self to work; do not expect employees to conform to the culture of the silent majority.
Network and visibility: Ask leadership mentors and sponsors to help people engage in emergent leadership. Make sure that each employee feels a sense of purpose in what they do.
Career paths: Remove impediments to career path mobility. Create opportunities to work on high visible initiatives.
Diverse hiring policies: Widen your net when building your team to allow opportunities for a more diverse group of professionals.
Understand DEI: Make sure your teams understand the basic competencies of DEI. Offer training and resources on understanding unconscious biases, microaggressions, civility, social justice development, organizational learning, and more.
Appropriate evaluations: Teams and organizations should evaluate performance with regard to DEI, as this will allow for more inclusive teams going forward.
Read the Diversity, Equity, and Inclusion White Paper by Dr. Dave
Ask Dr. Dave For More Info or a Quote