Diversity, Equity and Inclusion Coaching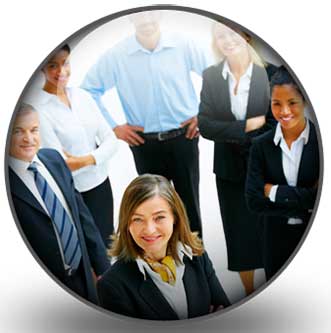 Bill Gates, World Economic Forum 2018: There are two great forces of humans: Self interest and caring for others, and people are successful when there is a "Hybrid model" of both.
Our business environments are becoming more diverse and inclusiveness is needed to ensure psychological safety for people working together.  Diversity and inclusion represents two key ingredients.  Diversity speaks to representation and is measured by headcount or ratio by human attributes. Inclusion is being asked to contribute to the outcome. It is widely known that when people are able to contribute and share ideas, innovation increases.  In addition, there is a reduction in the likelihood of legal troubles for the organization and attrition.
Human Resources (HR) understand the legal pitfalls of people issues.  However, coaching people to work and demonstrate empathy will help lead to lasting psychological safety.
Key factors include:
Inclusive agile leaders: help people achieve their awesomeness without unconscience bias
Support authenticity: Allow people to bring their whole self to work and not expected to conform to the silent majority.
Network and visibility: Leadership mentors and sponsors that help people engage in emergent leadership. Purpose for what each person does.
Career paths: Remove impediments to career path mobility. Create opportunities to work on high visible initiatives.
Ask Dr. Dave For More Info or a Quote
Read the Diversity, Equity, and Inclusion White Paper by Dr. Dave