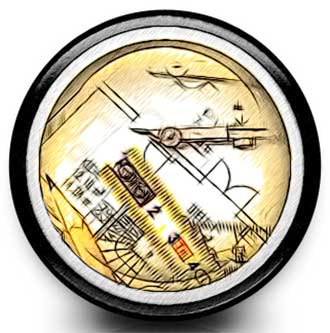 Agile Organization Design
The need for organizations to shift and be agile cannot be overstated.  An agile approach to setting your people's goals and evaluations will boost moral and free up managers' time to focus on more strategic business objectives.  Incentives should be based on measuring outcomes, localized evidenced-based decisions, and continual learning.  Fundamentally, changing the funding model for software initiatives to an in-house startup or release train will reduce the false premise of predicting ship dates and pivot to a release on demand model.  Increase cross-functional team collaboration and happiness through self-organizing and localized innovation.
The desired outcome is a responsive, learning, and resilient organization.
Key activities include:
Lean thinking and agile practices
Continual learning community
Culture mapping
Workspace design
Dynamic Reteaming
AgilityHealth Radar Diagnostics
The goal of diagnostics and telemetry should be to enable growth, not for judgment, reward or punishment.
Clarity and Alignment
What problem or area are we transforming? What's the maturity roadmap? How can we have a common definition?
Intentional growth
Measurement with no action is worthless data. How do you allow time for teams to inspect, adapt and grow? How can leaders remove obstacles for teams?
Diagnostics and Telemetry
What do you measure at what level? How do you know you are improving? What metrics really matter and lead to insights and action?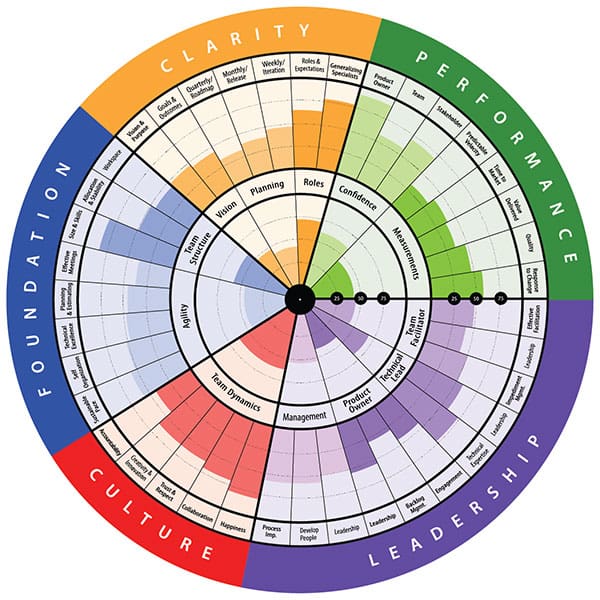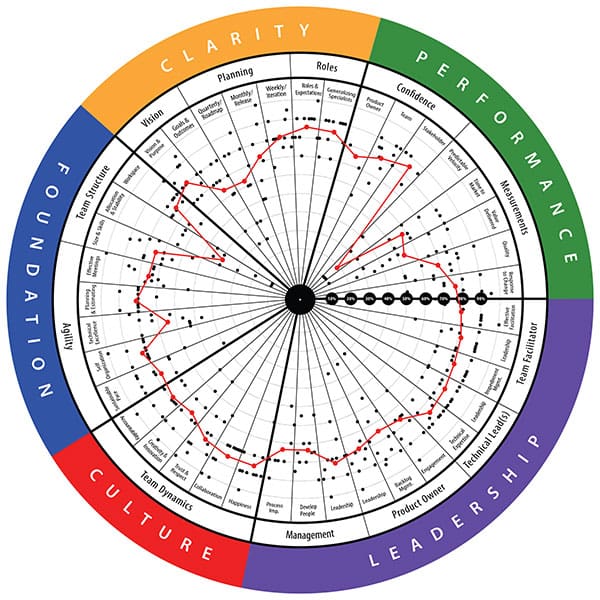 Ask Dr. Dave for more information or a quote.